Mohamed Ahmed Khodari, 25, is a young Egyptian who transformed his life through an opportunity he found through Facebook and Education for Employment|Egypt (EFE|Egypt), an NGO that bridges the gap between private sector employment opportunities and youth from humble backgrounds. EFE|Egypt does that through market-driven skills training programs which are connected to real job opportunities in Egypt.



Born in Qena, Khodari was one of five children from a poor family, but he never allowed anything to get between him and his ambition, and he achieved top grades and earned a spot at the Electrical Engineering faculty at Aswan University. But upon graduating from university and completing his mandatory military service, Khodari couldn't land a steady job and didn't know where to turn.

Longing for a better life, Khodari was browsing Facebook one day and stumbled upon a story about a young Egyptian named Ahmed Sakr, who had had also been irregularly employed until he discovered EFE| Egypt's programs. Khodari learned that Sakr had made his way to a prestigious job at Souq.com, the Arab world's largest e-commerce website, as a result of his EFE|Egypt scholarship.

"Every word in Ahmed's story moved me," said Khodari. EFE|Egypt Facebook page also provided him with further information regarding their Job Training Placement Program, which teaches young people employment skills and connects graduates to their first gainful jobs.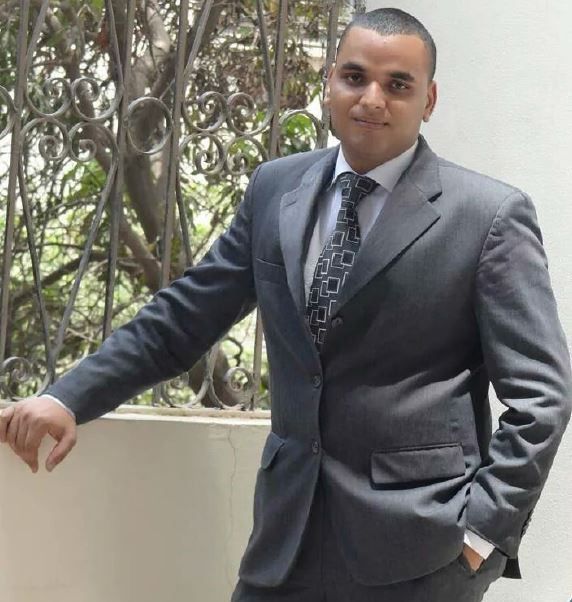 Khodari was inspired to apply for EFE|Egypt's Job Placement Training Program. In addition to career guidance and technical skills, he learned practical workplace skills that employers seek, like teamwork, giving and receiving feedback, resume writing, and—most importantly—how to behave in a job interview.

Khodari is one of many Egyptians whose new skills from EFE|Egypt helped him land a job. Thanks to his training, he was hired by the startup Aisar at an excellent starting salary. Nearly a year later, his career path has taken him to a bigger company, and he is sending money home to support his parents. He's now excited by the opportunity to settle down comfortably and start a family.

Remembering the days when he was scraping to make a living in Qena, Khodari reflects on how lucky he was to have stumbled across Ahmed Sakr's Facebook story, and the path it led him to: "EFE|Egypt has taught me that everything I do has value."


Banner image: Freeimages.com/Mark Puplava. Inner image courtesy of Mohamed Khodari